COMPLETE BROADCASTING SOLUTIONS
Why use several third parties to provide the various services you need? We can provide all services in one easy to access place!
WHY CHOOSE US?
With over 10 years experience, we're experts in the field. We're passionate about working directly with our customers to achieve success.
Reliable service is fantastic, but what about when things go wrong? We have a dedicated team of technical support advisors ready & waiting to help you.
We're passionate about improving technology available to radio broadcasters, that's why we invest a huge amount of time into research & development.
We ensure the servers that we use meet a minimum technical specification, we don't settle for anything less. Your Shoutcast & Icecast server will run smoothly.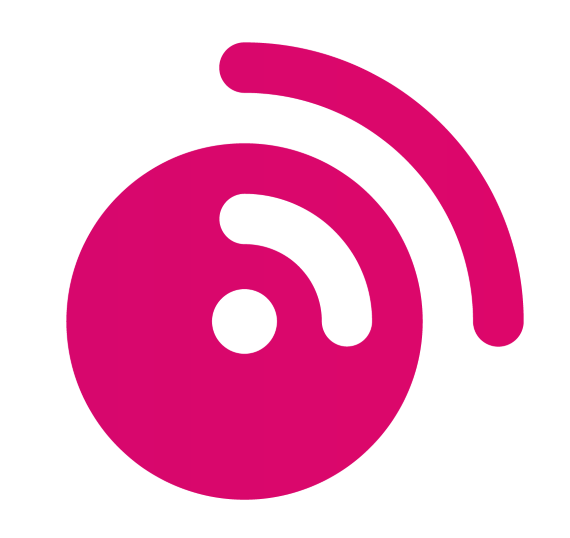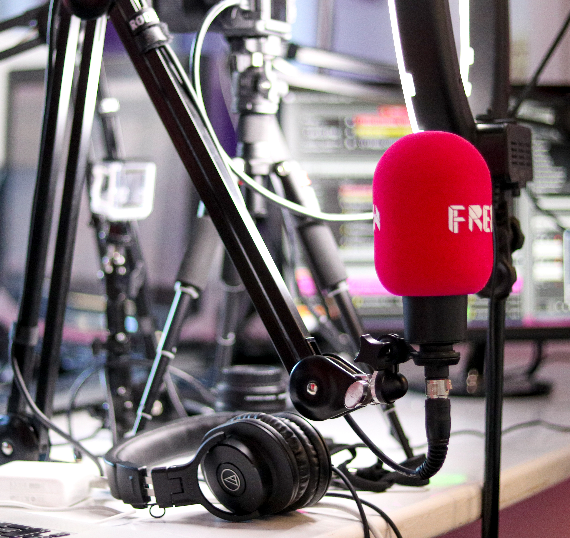 GET ON AIR TODAY
7 days, completely free...
Test drive our services with a 7 day free trial, no contracts, no complicated jargon - just simple live radio streaming solutions coupled with outstanding customer service.
WHAT OUR CLIENTS SAY ABOUT US
Don't take our word for it, see what some of our fantastic users have said.
LATEST FROM THE BLOG
Keep updated with the latest happenings at Streamerr - learn cool new tips to improve your station!