RELIABLE & AFFORDABLE WEB HOSTING
7-day money-back guarantee
Professional
Perfect for small businesses & blogs.
£
4.99/mo
20GB

SSD Storage Space

Unlimited

Bandwidth

Unlimited

Websites

Unlimited

Email Addresses

Free

SSL Certificate
PLACE YOUR ORDER!
Recommended
Enterprise
Great for large-scale commercial web hosting.
£
6.99/mo
50GB

SSD Storage Space

Unlimited

Bandwidth

Unlimited

Websites

Unlimited

Email Addresses

Free

SSL Certificate
PLACE YOUR ORDER!
What does our web hosting include?
We like to think we're different than the rest, we work hard to provide services that our clients need.
Software
Databases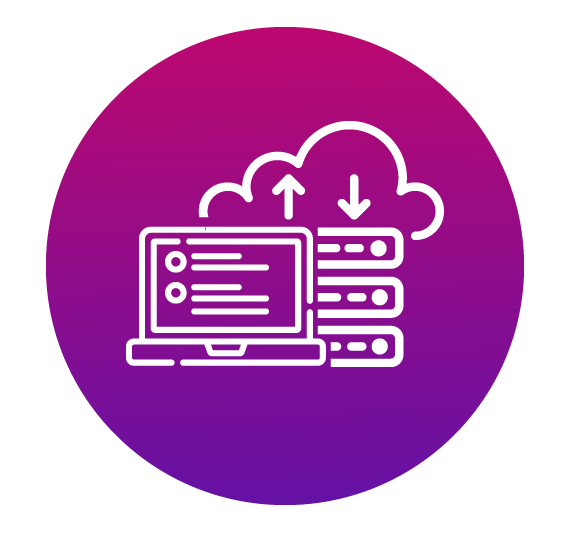 Multi-Site
Looking to run multiple websites from one hosting account? Our packages don't limit the amount of websites you can host!

Privacy Control
Want to keep your personal information private? We get that and we can help ensure that happens.

Secure Backups
Your hard work is extremely valuable, we offer a secure backup service to ensure your website is safe and secure.
SHARED HOSTING FEATURES
There are thousands of hosts on the internet - what makes us different?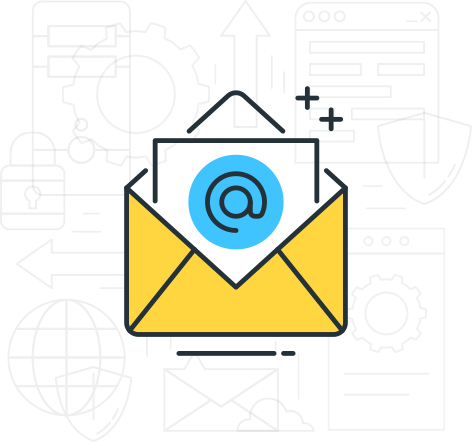 High Quality Plesk Panel
Plesk is one of the industry leading control panels for web hosting projects, allowing you to take full control over your website with an easy-to-use interface.
Have an issue with using Plesk? Our friendly support team remain on hand to help you through every step of the way.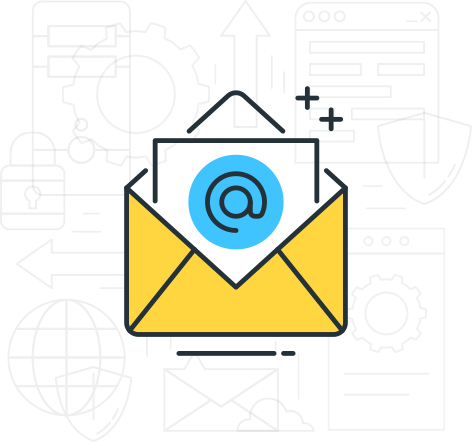 Send & receive emails easily
Web hosts typically charge extra fees for sending and receiving email - not us! This is included in your monthly fee.
Whether you're starting a mailing list, or just want to receive a few emails from your fans, we can help you with that!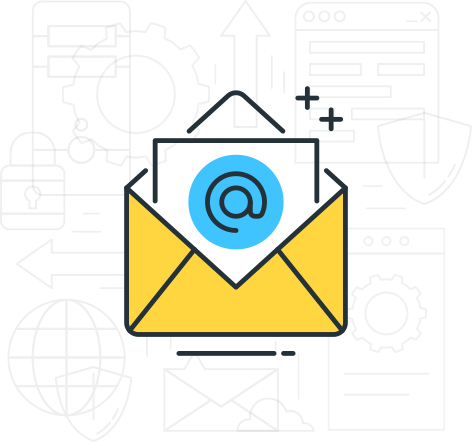 Moving your website to us?
We'll help with the transition of moving your website, files and databases to us - making this a smooth and easy process.
If you're moving from another host, we can do the migration for you, entirely free of charge!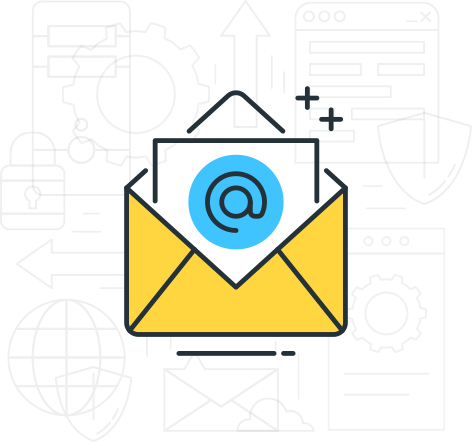 Quick website loading times!
Slow page times can hugely affect your website, from a bad user experience to being criticised by major search engines - we use modern technology to ensure your website loads quickly for users.
FREQUENTLY ASKED QUESTIONS
It's normal to have a few questions, so we've tried to answer the most common ones below!
What is Shared Hosting?
Shared hosting is a term used for a server where multiple websites are hosted. This means, we use one highly powered server to provide hosting services to multiple clients. However, we use intuitive & automated resource management to make sure other users don't affect your website.
How do I get started with Shared Hosting?
Firstly, decide what plan suits you and your website. If you're not sure - speak to our friendly support team. After that, place your order, follow our help guides & you'll be up and running in no time!
What is the difference between Shared vs WordPress Hosting?
Shared hosting allows you to upload files directly to your web server, ideal if your website is HTML/PHP based. Wordpress hosting is a simple solution whereby we'll provide you with an easy to manage Wordpress URL - we'll worry about the rest!
What are the benefits of shared hosting?
By sensibly allowing more clients to use a single server, this allows us to keep the cost of web hosting low - an effective way to provide cost effective services without compromising on quality.